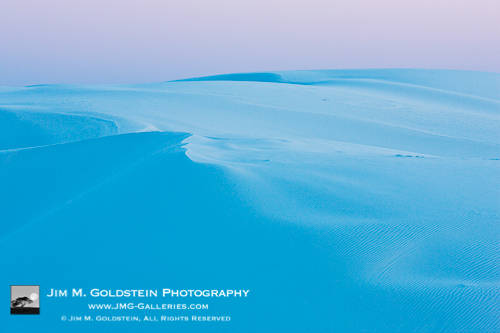 No matter what your artistic interests, whether photography, drawing, painting, sculpture, etc., the underlying force behind your work is creativity. It's much easier to talk about technical aspects of photography as it's a tangible skill, unlike the more mysterious intangible skill of creative thought.  While every art form is unique unto its own, harnessing one's creativity is a universal skill.
There are some that might say you either have it or you don't in relation to creativity, but the truth is we're all creative. Every child makes believe at some point and lets their imagination run wild, and if I'm correct you were once a child. Creativity is a thought process and one that can be strengthened with practice and exercise. Below are 6 ways I like to get my creative mind working. If you have techniques that work for you be sure to add them in the comments.
1. Never Stop Thinking About Photos
Whether your camera is in hand or not conduct mental exercises to find subjects, mentally frame images and think through how you would capture the subject. Keeping photography constantly in mind is important in training yourself to think creatively. If your mind is primed for creative thought, creativity will have an easier time striking you.
2. Embrace Your Mistakes & Chance
It's OK for chance or mistakes to bring something new to your attention. Always take a second look at your mistakes and see if it presents something new to the scene that perhaps you hadn't thought to try. Not every mistake is a creative epiphany, but you'll never have one if you never look.
3. Find inspiration
Whether viewing artwork at museums, in photo books or immersing yourself in nature, embrace the work of others including Mother Nature to help you see or think in new ways. When our minds are introduced to new techniques or ways of seeing our mindseye begins to expand its view fostering creative thought.
4. Break the Rules
Rules are great as they provide a roadmap of how things can be done or explain why we find something visually appealing. Once you know or have mastered the rules its time to break them. Creativity knows no bounds.  A great creative exercise is to intentionally break a rule to see how you can find a new way of viewing something in a manner that is otherwise "taboo".
5. Have No Fear
Free yourself from the fear of what others might say if critical of your creative experiments. People by nature almost always have adverse reactions to new things particularly when they're entrenched in thinking a more common practice is the "right way" or "norm".  Creativity is the antithesis of a "norm". Creativity brings a new way to present and see things. Never let norms and the attachment others have to them sway you from your creative exploration of the world before you with your camera.
6. Extract Yourself
Remove yourself from familiar routine and locations. Taking time to be away from the things that normally fill your day is a great way to obtain freedom for your mind to wander. Distraction free time allows for new thoughts and ideas to surface and most importantly it allows you to shape them into actionable projects.