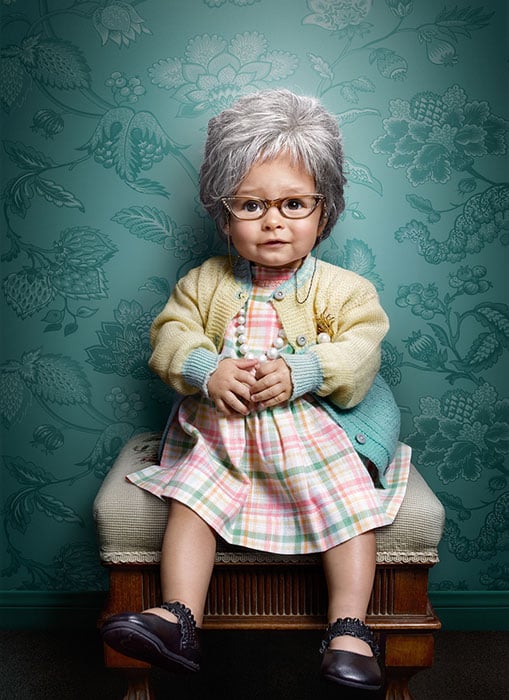 Los Angeles-based photographer Zachary Scott of Sharpe & Associates was recently commissioned by New York Times Magazine to shoot a quirky series of portraits for a feature titled, "What if Age Is Nothing but a Mind-Set?" The piece was about the area of reverse aging research, so Scott's task was to make a group of kids look like they had instantly aged 70 years or so.

Scott and his team used props, prosthetic makeup, and digital trickery to create their "believable time warp effect."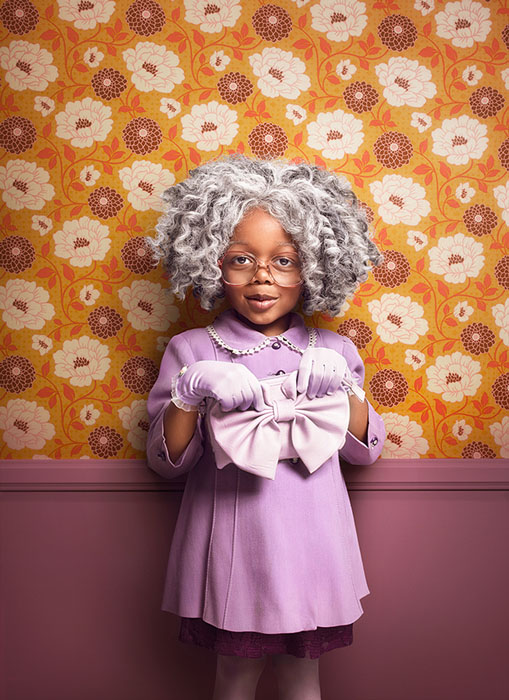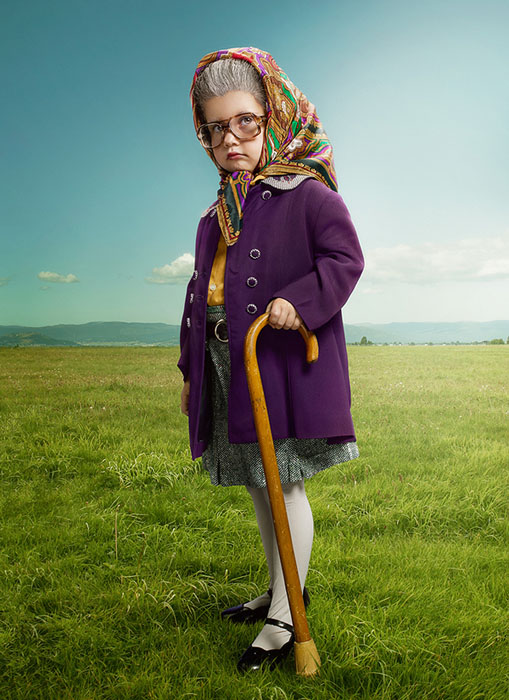 Scott definitely has a knack for this type of work, but unfortunately for him, most people wish to look younger in portraits rather than older.
You can find more of his work over in his online portfolio.
(H/T Visual News)