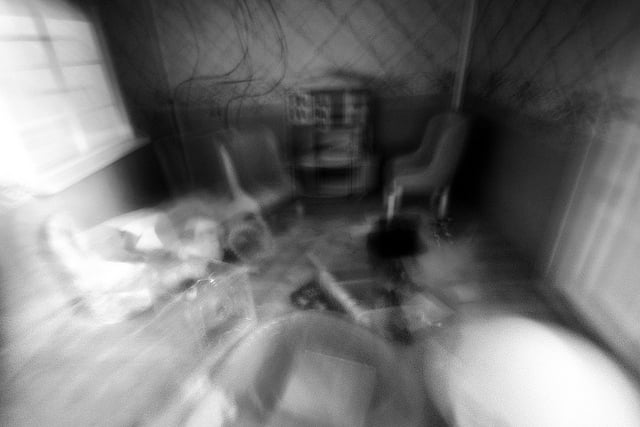 Camera shake could one day be used to help track down people who record footage anonymously. Researchers say that footage captured by wearable cameras contain a "motion signature" that's unique to the wearer — a hidden "fingerprint" of sorts.

The finding comes from scientists at the Hebrew University of Jerusalem over in Israel. They asked 34 people to wear GoPro cameras on their baseball caps, and then had the participants record video with the "hat cam."
By taking a minimum of 12 seconds of video recorded by each person and running it through a computer algorithm, the researchers were able to figure out a unique "motion signature" for the filmers. This was done by examining the vertical and lateral motion of the camera, as recorded in the frames.
When new videos were provided and compared to the "motion signatures," the scientists were able to correctly identify the camera wielder in 88% of the cases.
In addition to finding out the identity of people behind anonymous videos, the scientists say the technology could also be used for things like limiting wearable cameras to specific people (i.e. the cameras don't work unless they detect the right motion signature) and finding all videos on a sharing service that were uploaded by a single individual.
If this type of analysis does catch on, we will likely see new countermeasures to fight against it — presumably stabilization features or software programs that rid videos of these tiny shakes.
(via New Scientist via Gizmodo)
---
Image credits: Photograph by Miguel Virkkunen Carvalho