What if cameras got tired of participating in human selfies and decided one day to start taking pictures of themselves? That's the quirky idea behind a project called "CameraSelfies" by German photographer Juergen Novotny (who also goes by J. Flynn Newton).
The series features photos of various cameras "looking at themselves" in front of contemporary wallpapers that capture the cameras' personalities.

"You are the mirror" when looking at these images, Novotny writes.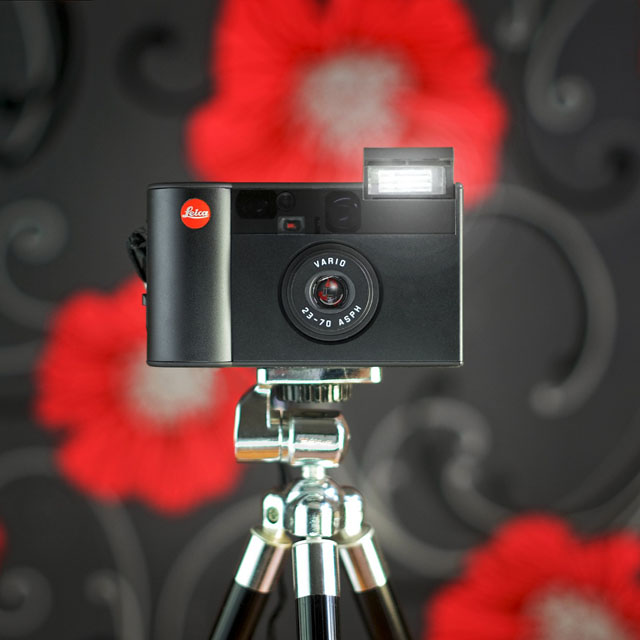 Novotny is selling numbered and signed limited edition prints of these photos (along with ordinary prints) through Saatchi Art.
---
Image credits: Photographs by Juergen Novotny and used with permission