Photographer Rick Satureyes shares this tattoo he recently had inked onto his forearm. Rather than a standard design featuring a camera or lens, he chose to go with a cross-section diagram of a lens.

More specifically, Satureyes chose the diagram of a Leica Summilux-M 35mm f/1.4 ASPH lens. The technical illustration is "99% technically accurate as far as my research has shown," he tells us. (He did add some black shading on certain elements for aesthetics.)
Here's a clearer look at what the diagram looks like: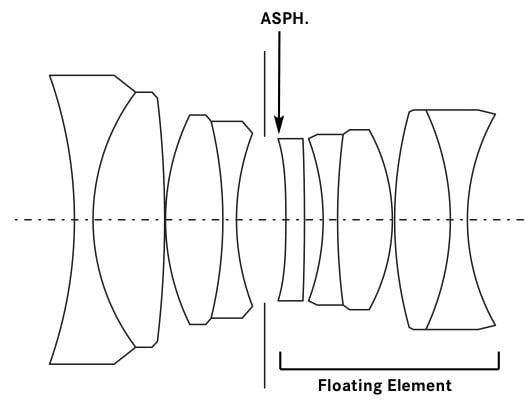 While the tattoo was being done, Satureyes snapped a few shots of the process with his other hand:
You can find more examples of photo-related tattoos we've shared here.