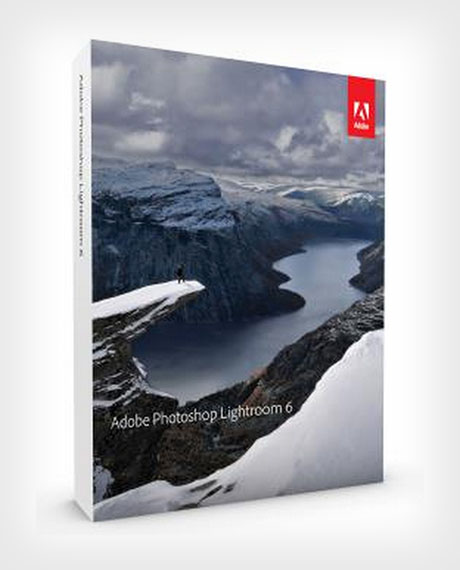 After months of prematurely posted product pages, leaked details, and announcement dates that turned out to be wrong, Adobe will finally be unveiling the next version of Lightroom tomorrow.

PhotoRumors is saying that it is 100% sure the program will be announced tomorrow morning (Eastern Time). The murmurings started last week after Scott Kelby began teasing four free live webcasts tomorrow in order to talk and teach about a "big secret thingy."
Here's something strange, though: PhotoRumors reports that the new software will be called Lightroom CC, suggesting that it will be offered through Adobe's Creative Cloud subscription service. No word yet on whether a standalone app will be available for purchase as well, but we're guessing quite a few photographers won't be happy if that option isn't announced tomorrow. Early product page leaks suggest that there will be a boxed version of the program called Lightroom 6.
Features in the next Lightroom HDR creation, GPU use for faster performance, a non-destructive environment, advanced B&W conversions, facial recognition, a powerful healing brush, a new straightening tool, and more. Adobe is also saying that the program will only be available for 64-bit operating systems. Stay tuned.