ZY Optics, the Chinese company behind Mitakon and Zhongyi lenses and adapters, has announced its new Mitakon Speedmaster 85mm f/1.2 lens. It's an ultra-fast, manual-focus portrait lens that gives photographers an f/1.2 aperture without breaking the bank.

The metal-bodied lens is designed for full frame cameras and features an 11-blade circular aperture for creamy bokeh in shallow depth-of-field shots. Special lenses among the 9 elements in 6 groups are designed to give the lens minimal aberrations and maximum sharpness, even at f/1.2
The aperture ring is silent and click-less, offering smooth adjustments that make the lens great as a filmmakers lens as well. There's a minimum focus distance of 1 meter, and the filter thread on the front is 77mm.
Here are some sample photos that were shot using the lens: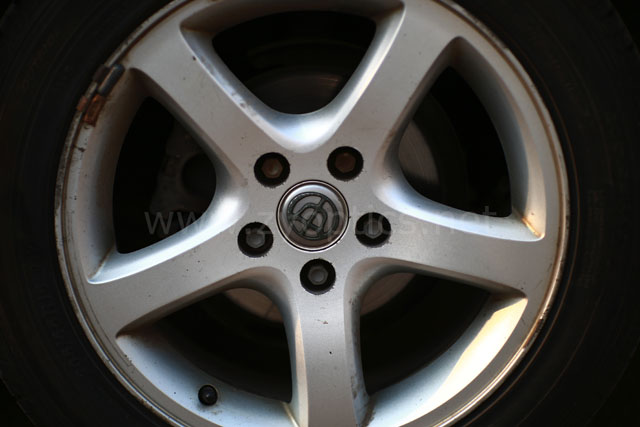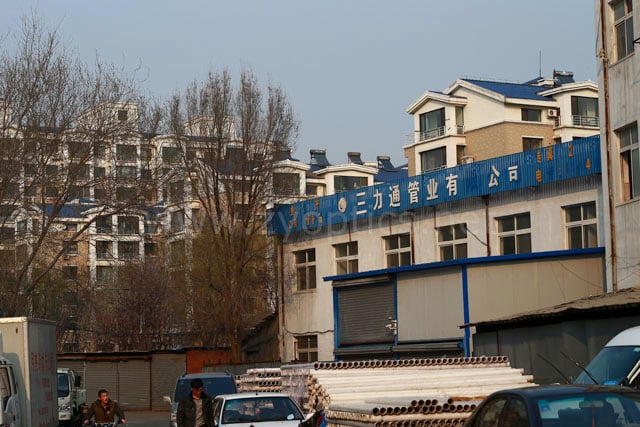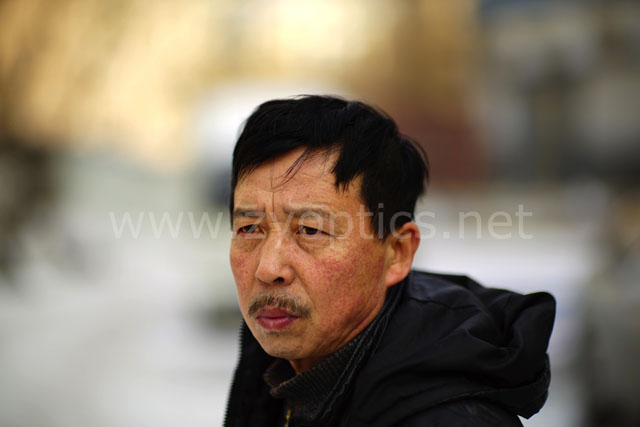 ZY Optics says the Mitakon Speedmaster 85mm f/1.2 will be available starting in May 2015 for Canon EF, Nikon F, and Sony FE mounts for $799. There are also Sony A and Pentax K versions arriving later this year.