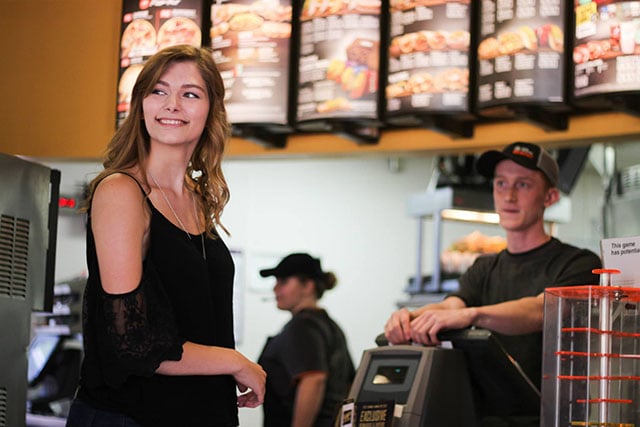 Missouri-based photographer Brendan Batchelor recently received a strange photo shoot request: a high school senior named Brittany Nicole Creech wanted to shoot senior portraits at a local Taco Bell.
It was a serious request, so Batchelor visited the restaurant with Creech to turn her shoot idea into a set of real portraits.

Here are some of the photos Batchelor made: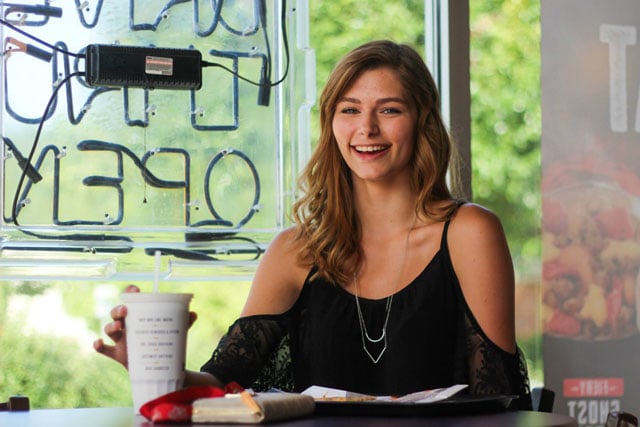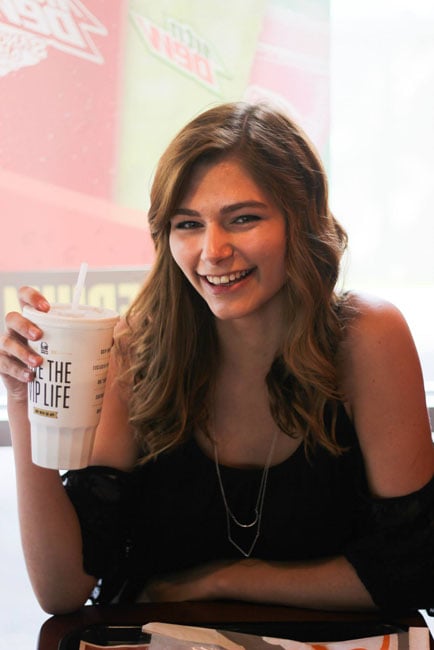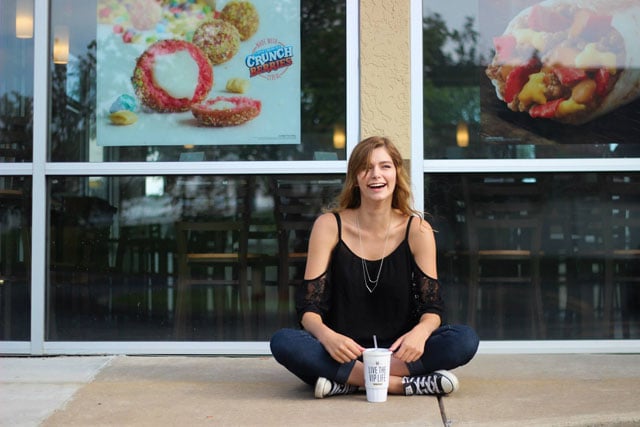 Creech may be a huge fan of the restaurant's food, but she may have other ideas in mind as well: her Twitter bio states that it's her "life goal to be in a Taco Bell commercial."
remember when I told you guys I was gonna get my senior pictures at taco bell and you thought I was joking pic.twitter.com/GiJK5mNZRf

— @MOGirlProbs (@MOGirlProbs) August 7, 2015
In addition to being published across the Web and being shared thousands of times on social media, Creech also succeeded in getting Taco Bell's attention:
Senior picture goals. https://t.co/2IxlLNMr2Y

— Taco Bell (@tacobell) August 7, 2015
If Creech does end up with a successful career in modeling or acting, she has photographer Brendan Batchelor and a set of Taco Bell senior portraits to thank!
---
Image credits: Photographs by Brendan Batchelor and used with permission