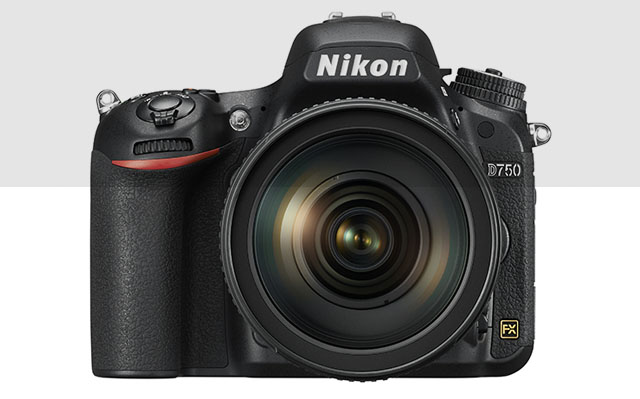 Nikon has issued a new service advisory for the D750 DSLR, warning owners that some cameras may have a shutter defect that causes shading in a portion of photos. This notice comes half a year after Nikon warned D750 owners of a flare issue that had been discovered by photographers.

In the advisory, Nikon says that affected Nikon D750 were manufactured between October and November 2014. The shutter on certain cameras made in that window "may not function properly sometimes resulting in a shading of a portion of images taken."
To address the issue, Nikon is offering free repairs to owners of affected cameras, regardless of whether or not the original warranty has expired.
You can check to see if your D750 is one of the potentially affected units by finding its serial number and punching it into the service advisory website Nikon has set up.