Wedding photographer Paul Keppel created this helpful 3-minute video tutorial on how he goes about shooting consistent wedding ring photos using a cheap LED light and a macro lens.

Keppel says he struggled to get consistent shots of rings until he started using the Yonynuo 160II LED light, which costs less than $60 online.
The trick he discovered was placing the LED light on its barn doors with the lights facing straight down at the rings, thereby creating a mini makeshift light tent.
You'll want to set the rings on a shiny black surface if you can find one. Keppel has used things such as toasters, trash can lids, glass cooking surfaces, and TV stands.
Here are some ring photographs Keppel has made using this technique: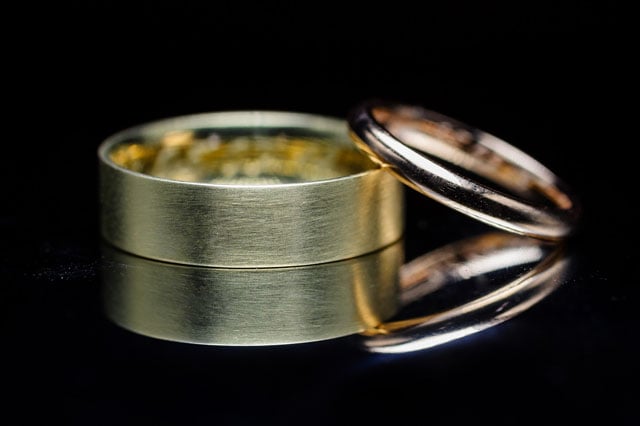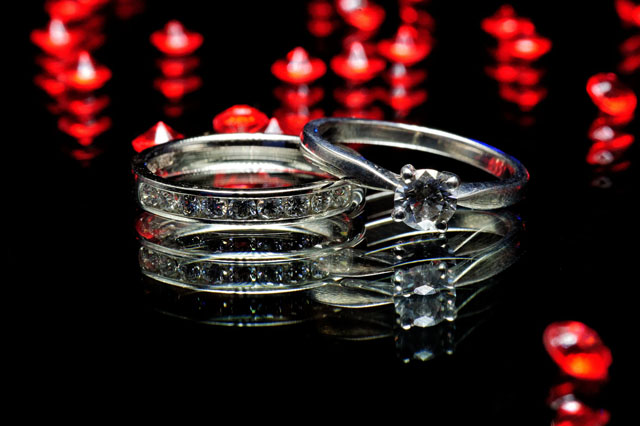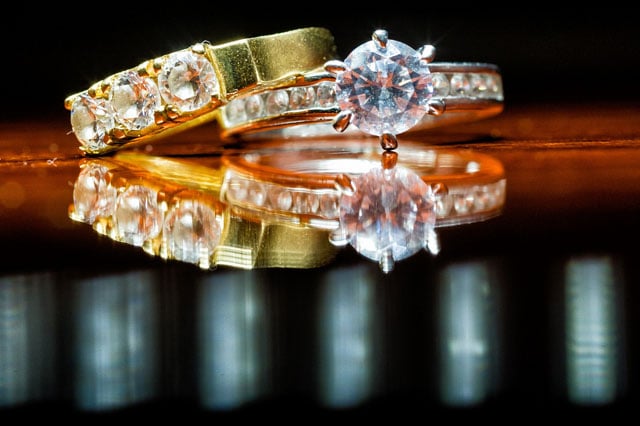 The technique is by no means limited to wedding rings: you can photograph all kinds of jewelry and small objects using this makeshift light tent: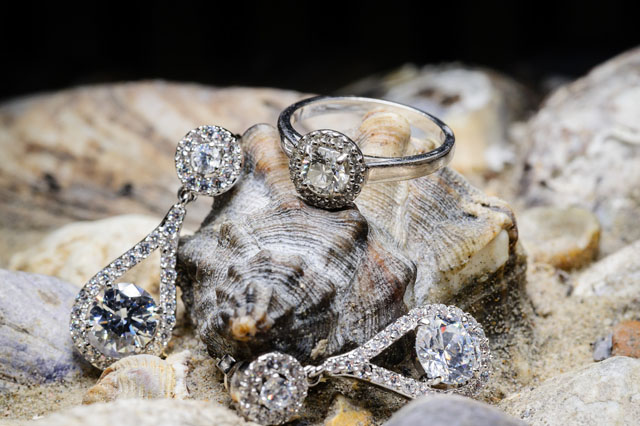 If you're interested in adding this idea to your arsenal as a way to shoot well-lit photos of small objects on-the-go, you might want to think about picking up a similar LED light yourself.
You can find more of Keppel's photos and writing on his website and blog.
(via Paul Keppel via SLR Lounge)
---
Image credits: Video and photographs by Paul Keppel and used with permission