Photographer Andrew Fladeboe has spent years traveling to countries around the world with the goal of capturing the unique relationship between humans and dogs. His goal is to document the different ways cultures have come to rely on working dogs in shepherding livestock. The ongoing project is titled The Shepherd's Realm.

Fladeboe, currently based out of Minneapolis, Minnesota, started the series by traveling through the Netherlands, the Highlands of Scotland, Southern France, and Norway. In 2014, after his vision for the project gained traction and focus, he was awarded a Fulbright Grant to point his camera at the working dogs of New Zealand.
Seeker Stories recently released this short profile of Fladeboe and a look into his work:
Here's a selection of dog portraits Fladeboe has published so far: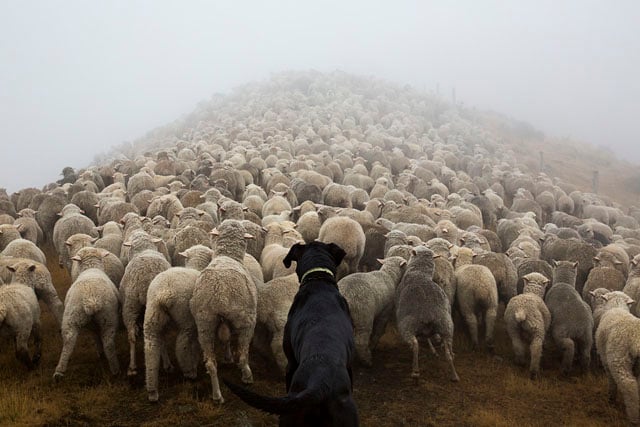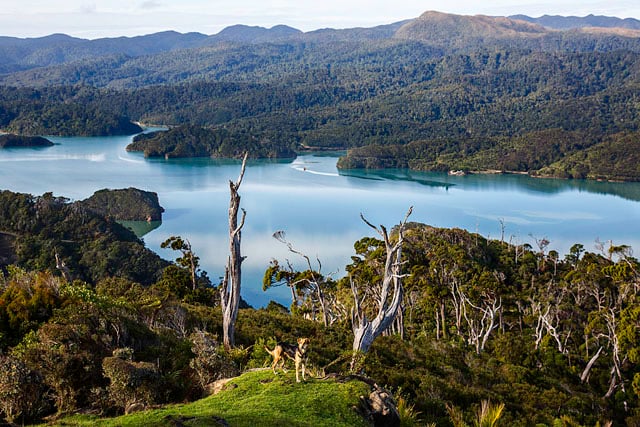 You can find more of Fladeboe work on his website and photoblog. An exhibition of his work is opening in October 2015 in New York City at PHH Fine Art. He has also published a 48-page photo book titled Dogs.
---
Image credits: Photographs by Andrew Fladeboe and used with permission